Mats Halldin, Medical Advisor, is a digital health trailblazer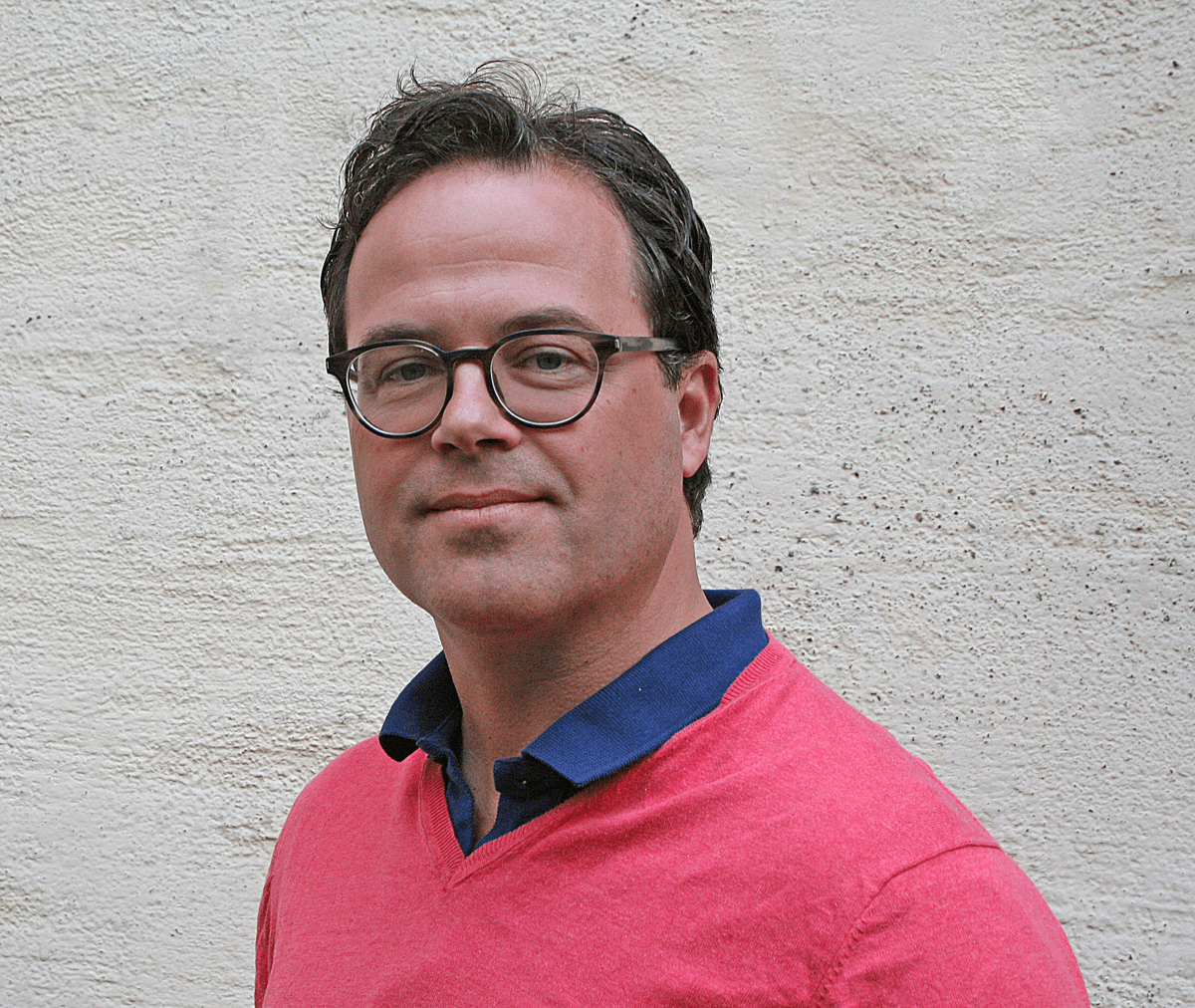 Mats Halldin is a resident in General Medicine with a PhD in cardiovascular epidemiology (physiological and molecular effects of physical activity). Mats has always been a trailblazer, straying away from traditional paths and his career is a testament to that. In parallel with his Doctorate studies and clinical practice, he joined Netdoktor as a Medical Director – a web-based knowledge hub with medical content for patients and doctors as well as community fora for different conditions. In the beginning, he confronted a lot of scepticism working with digital health; as time went on, the field gained more respect, and it became clear that digital health has a lot to offer, for example facilitating the communication of medical information.
A few years later, Mats Halldin saw a presentation by Johan Gustafsson, CEO at Visiba Care. He tells us:
I was struck by the presentation and his commitment. It was obvious that Johan had compelling visions and the ability to execute those. I followed the company's development and jumped on board when Visiba was looking for medical consultants – to know the company better and expand my competence.

Digital health in general received a lot of criticism at the time, which is normal when something is new and game-changing. Some of those arguments I agreed with, undoubtedly, but I'm really proud of what Visiba stands for. Offering a digital platform and possibilities for video consultations to all healthcare providers – big and small – is something I really see the benefits and opportunities of.
Today, Mats is a member of Visiba Care's medical team, advising on Red Robin – the AI-based medical history and triage tool. Being in touch with a technology that is so novel, Mats addresses the scepticism towards digital health with a true spirit of innovation and a grounded outlook:
I was hesitant with digitalising consultations because I put a great value in meeting my patients physically to get a holistic view, but now I consider digital tools a very useful complement. If you already know the medical history, the medications, the current symptoms – all basic info – when you see a patient, you can leave the administrative issues that we do more or less automatically and focus on providing your essential expertise, which is the most meaningful part of the job.
Also, from the patient's point of view, virtual care can be very beneficial:
Many patients feel the stress of getting an appointment in due time, having to leave their jobs for seeing a doctor, sharing a waiting room with potentially contagious people and so on. In these cases, video consultations offer a big relief.

And, furthermore, if the patients can put down and structure their questions and worries beforehand, there will be more time to spend on examination, listening and explaining – which in the long run have positive effects on patient´s compliance. A confident and informed patient – and a doctor – is fundamental for a fruitful meeting.