Culture as a driving force of coping with the extraordinary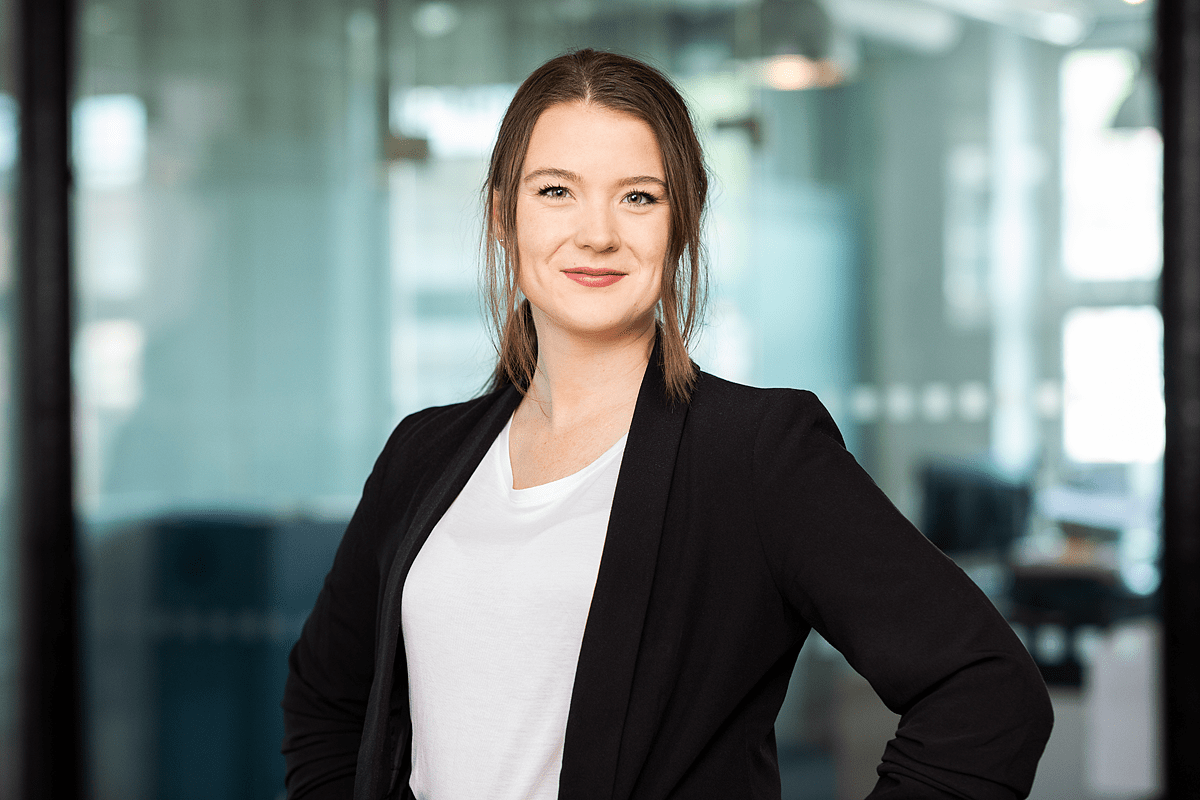 For the traditional definition of 'business-minded', the connection between a strong corporate culture and revenue may not be apparent. However, it's a rather simple equation: a corporate culture based on shared values creates engagement. Engagement creates results. Engagement with a purpose is what motivates people to –when needed– go beyond expectations, strict job descriptions, standard office hours. Engagement with the team is what creates a shared goal, committing to company results, augmenting success. This is one of the reasons why 'Creating the world's most engaged team' is up there in Visiba Care's goals, at the same level as revenue goals – because we cannot have the one without the other.
Back in 2018 when I first joined Visiba Care, we were only 18 people at the company – but we knew that we would grow, and that we would grow fast. We also knew that we truly loved the vibe in our office; the atmosphere, the pace, the engagement for our mission, everyday behaviours. That was when the question hit our door: With impending growth, how do we sustain this? We had a sit-down with every team member at the time and identified what it is we do that makes this Visiba Care vibe.
We found that we loved having fun together, joking around, spending our work time with each other and plentifully give and receive this positive energy. And this was our first emerging value: We care. About each other – our teammate's success was the success of Visiba Care, which made everyone eager to help, contribute to each other's goals. We also found that being pragmatic, being in an agile, fast, get-things-done pace was propelling us – We act; our second emerging value. We execute things because we know that each delivery means better healthcare and more lives improved. Finally, we felt motivated being out of our comfort zones, particularly during our company-wide team days, being in different constellations, creating positive friction from widening everyone's range – ultimately becoming more open-minded, more knowledgeable. And this was our last emerging core value: We grow.
Since that time, our team has grown by 200% and, so far, we have evaded the risk that growth poses in a company culture – and that is not an easy thing to do. Last year, we were not prepared for the COVID-19 crisis, but we were prepared for growth. We know that on-boarding takes time and started acting for one year ahead. There was enough time for the newest members of the team to internalise the feedback loop of our culture, immerse themselves in our values, nurture the team spirit, and come into their own with regards to their expertise. We thought long-term, we planned for bigger things – and bigger things came even if they were different than what we imagined.
When COVID-19 was declared a pandemic, the world was in shock – and so were we. Our customers were taking decisions that previously would have taken them months (or years) to make, they were all scaling up at an incredible pace and requests for adding more receptions and users were coming in minutes apart from each other. One would imagine that this pace would be 'too much' for anyone to handle. What I saw at Visiba Care was truly the most open and engaged team in the world: People going above and beyond their timeframe, their responsibilities, their job description; Our collaboration rate reached an all-time high; Visiba Care was –and is– delivering at a timeframe that was previously unimaginable. Our culture mobilised us to make it through, to keep fighting for our customers, for healthcare, for patients.
The past couple of months have been a stress test for our company culture and Visiba Care emerged stronger, more committed, more confident. But most importantly, we are now more than ever certain that focusing on our culture has worked out for us – and we can take a mere second to celebrate it, take some pride and motivation, and keep delivering strong – to keep empowering healthcare and improving lives.