Visiba Care's patron of compliance: Our Legal Counsel, Ludvig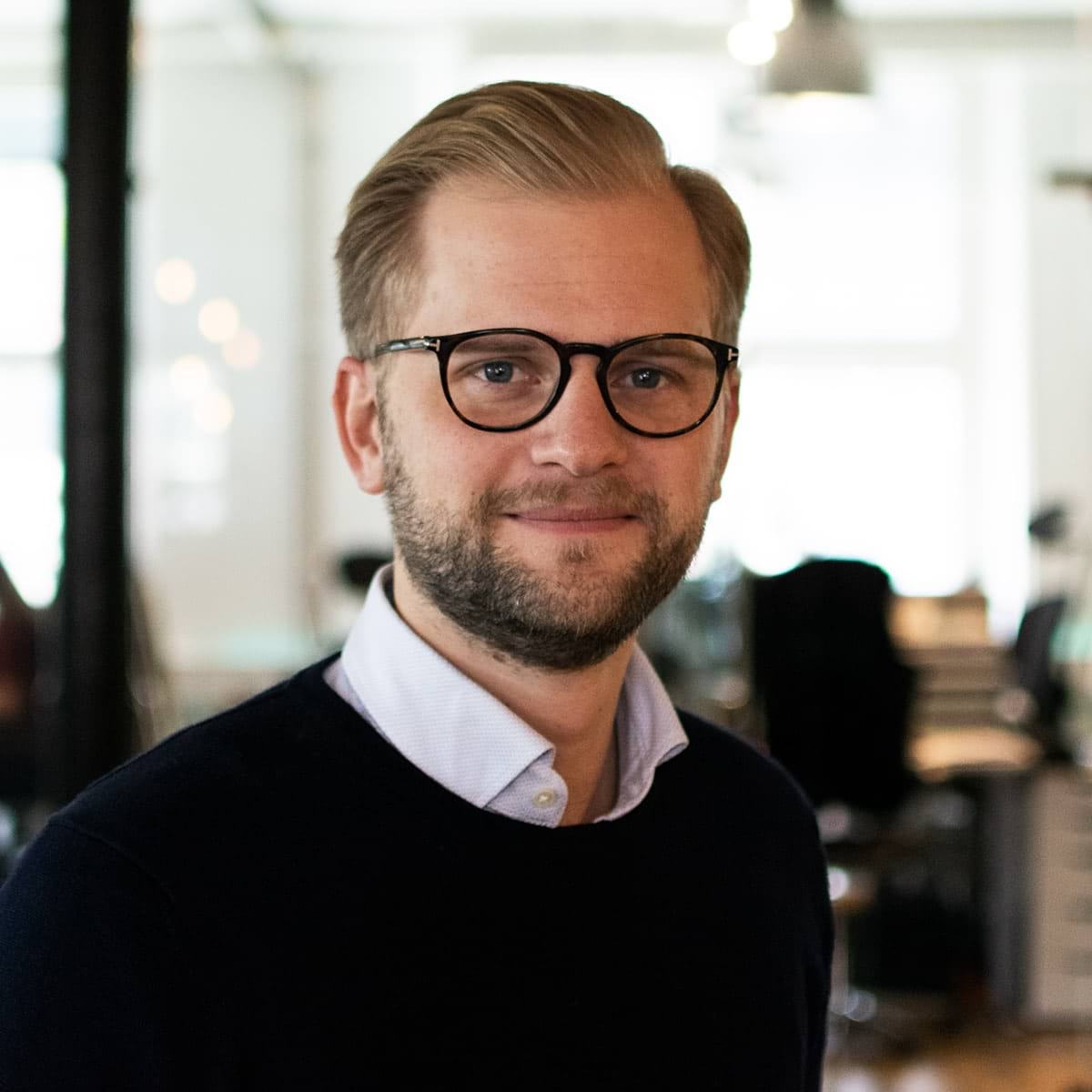 "I need to have challenges in order to grow, and it's important for me to be able to contribute to something bigger. I am passionate about helping others realise their dreams so that we can get even better and make healthcare more accessible".
Hi Ludvig! What do you do at Visiba Care?
I'm working as legal counsel, which basically means that I support with legal stuff. However, it's not only boring paperwork as some would expect. For example, I work closely with our product team to make sure that we keep privacy and other legal aspects in mind when we develop our platform. I'm also helping our sales team with negotiations and contract drafting, making sure that our staff are aware of and up-to-date with relevant legislations, and overall supporting our daily business operations and compliance.
 
Can you tell us a little about your background?
To start with, becoming a lawyer was more of a lucky coincidence than a childhood dream of mine. Long story short, I failed a math test that I needed to get into economics and ended up in law school instead. Luckily, law school turned out to be a great fit for me. 
Following graduation and up until now, I've been working at a law firm in Gothenburg, where I've had the pleasure of working with some of Sweden's most interesting startups. Visiba Care was one of them, and after working closely with the company for the last three years, I decided to join the journey towards the future of healthcare full time.
 
What makes Visiba Care a good place to work?
Hands down, the colleagues. I could easily mention many other reasons, but my colleagues are simply awesome! Not to say that lawyers are boring (trust me, most aren't!), but after spending my days with mostly lawyers for the last couple of years, I'm thrilled to work with people with other competencies and backgrounds. I really look forward to expanding my skill set and learning a lot from them. For me, it's also important to feel that my work contributes to something bigger than just my paycheck. Seeing how our platform helps improving peoples lives truly makes you motivated to go to work.
 
What will you focus on for the next six months?
I'm currently working on getting up to speed with things and learning more about how the business works and what people do. Even though I'm quite familiar with the company, we're growing rapidly and are constantly developing our platform and as a company. Besides supporting the daily operations, my focus for the next couple of months will be to review our privacy practices both internally and externally, to ensure that we stay best-in-class.