She is an important piece of the Visiba Care puzzle – meet our Customer Success Manager Lovisa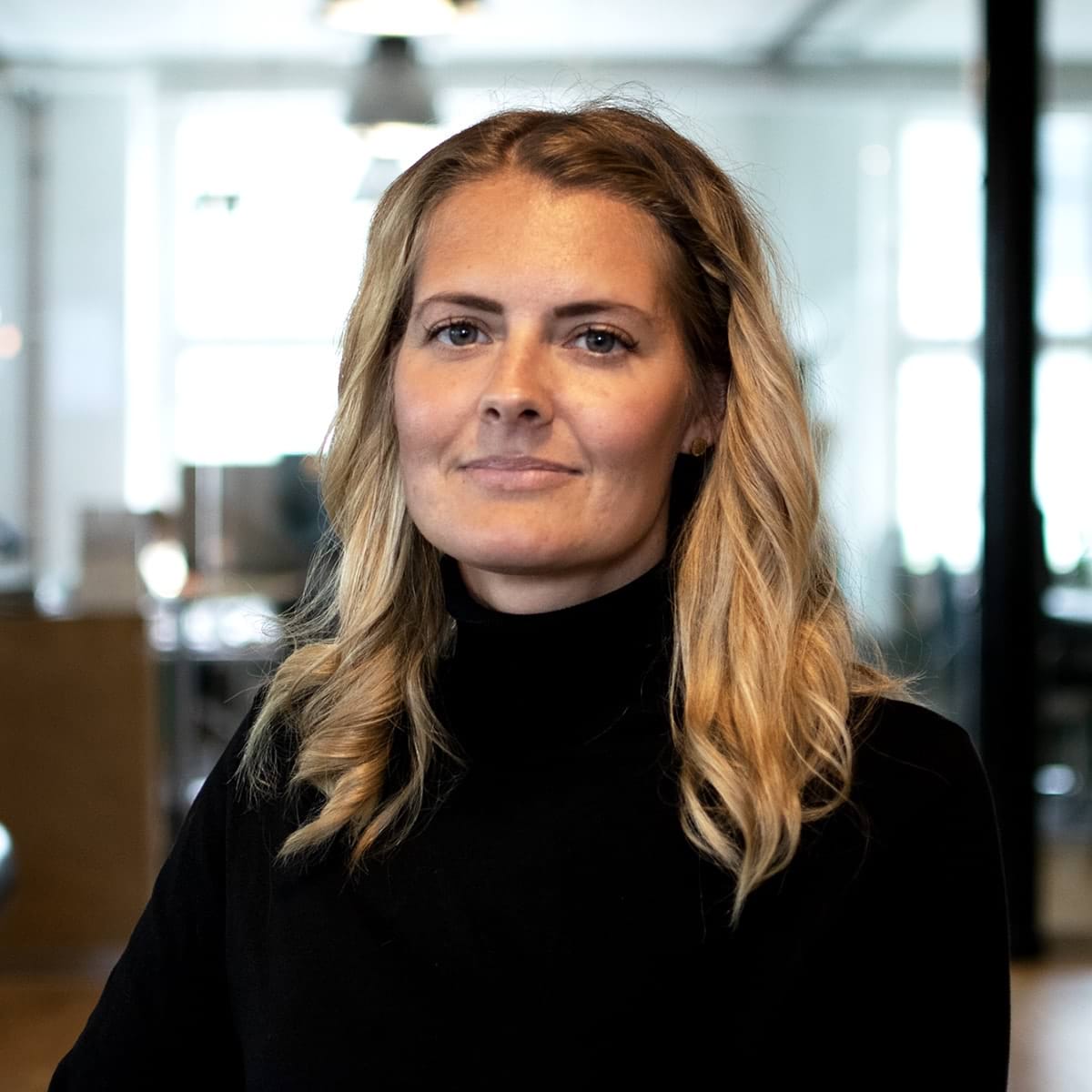 Who is Lovisa?

My name is Lovisa Dombrowe, I work at Visiba Care as a Customer Success Manager. I was raised in Öckerö where I live today, with my husband and our 2 children. My colleagues describe me as ambitious and committed but also cheeky! Personally, I see myself as solution-focused and a relationship builder who cares about others.
 
What does a Customer Success Manager do?
As a Customer Success Manager, I am the link between the customer and the rest of the Visiba Care team. I guide the customer from the beginning with how to get started, I am always there to support them with eg, education and information about news in the product. Mainly, my work is to create value for the customer.
 
What is digital transformation?
Digital transformation is a change process that utilizes digital technology in the best way possible. Many people start from digital technology, but I believe in turning it around: starting with seeing what can be improved and then employing technology to achieve that goal.

Why is it fun to work as a Customer Success Manager?
In my role as a Customer Success Manager, I get to meet many wonderful people and to take part in, and support their digital healthcare journey. Together we develop different solutions for how they can develop their online clinic.
The work has variety and it's evolving. Some days I go out to a customer to hold an education, other days we have a start-up workshop where we go through how they work in the platform.
I have great flexibility and can take a lot of my own responsibility which drives my commitment and makes me develop both in my professional role and as a person.