Our unstoppable UX designer - Sofia Pernbert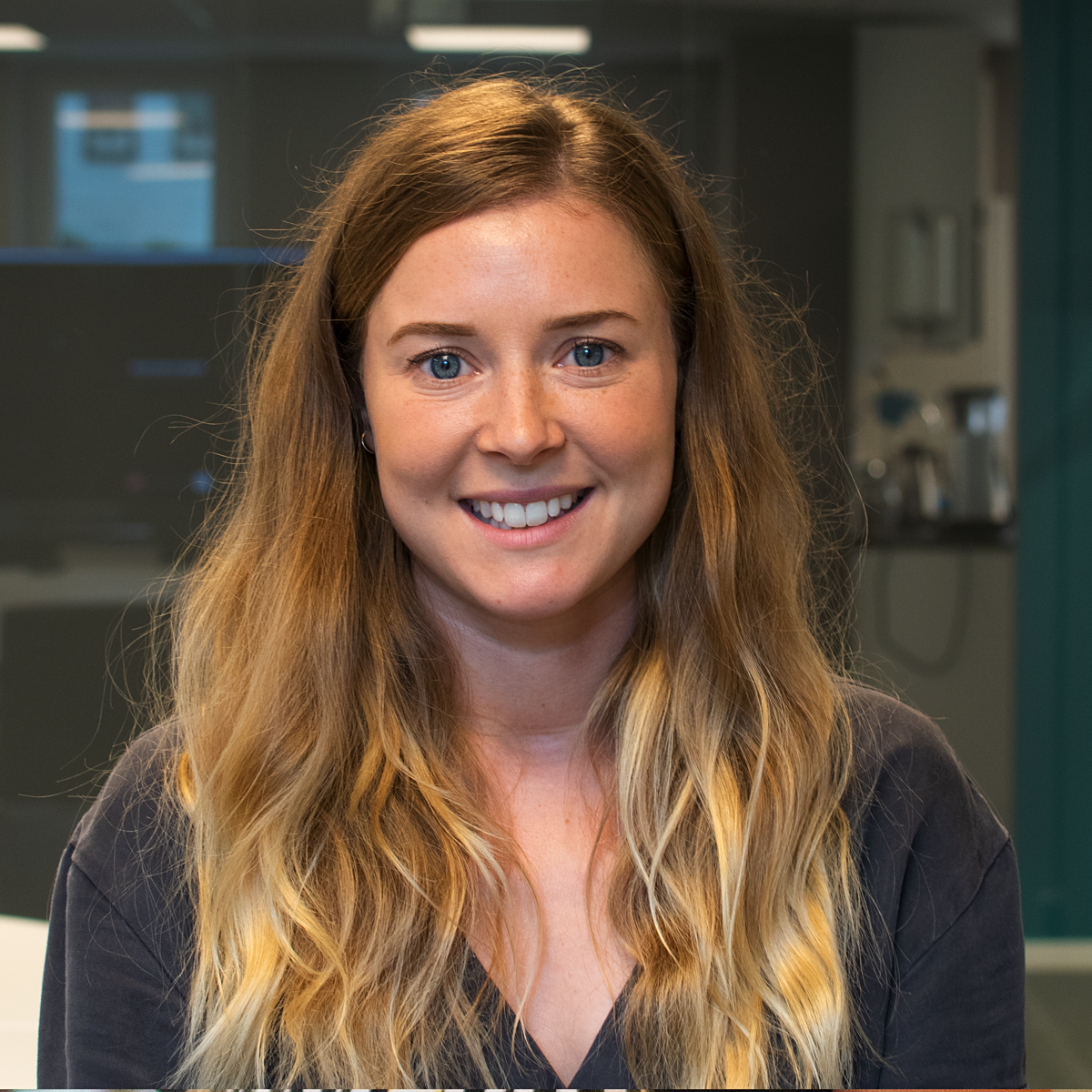 "I am very proud and happy to be a part of Visiba Care and to have the opportunity to make a real difference for the society".
Hi Sofia! Can you tell us what your main responsibilities are at Visiba Care?
I am a part of the Product team where I work with UX design, which means that together with the other team members, I make sure that everyone who comes in contact with the product gets the best possible experience. We make it user-friendly so that the healthcare provider can perform their job in an efficient way and we also make sure that the patients can easily navigate the product.
Can you tell us a little about your background?
I took my Master's degree in Industrial Design Engineering from Chalmers in June this year. Before I started my university studies, I traveled for a few years. I was for example an au-pair at a ranch in Texas for a few months. After that, I went backpacking for 6 months in Asia and Australia and after that I lived in London for almost a year. My curiosity wasn't really satisfied and along with my interest for other cultures, I went for an exchange semester in Portugal during my university studies. I have a very easy time adapting to all kinds of different cultures, and after two months at Visiba Care, I feel really good.
Why do you think Visiba Care is a good place to work?
First and foremost, I think the culture is great and all the colleagues are absolutely fantastic, ambitious and positive. I really think we have so much fun together! The product is super exciting and I am driven by being allowed to participate and develop something that actually benefits society at large and not just to produce "cool" things. Another good thing about Visiba Care is that if you have a new idea, you have the opportunity to be involved and influence, and all the managers and colleagues are very keen to involve you.
What will you focus on for the next 6 months?
At work, I will focus on learning as much as possible about the product, how it works and what potential there is. In particular, I will focus on designing the interface for the patients. Then I will probably help with Red Robin as well. Red Robin, our automated tool for triage and medical history taking, is still in an early phase of development, but the hope is that it will make life even easier for healthcare overall and healthcare professionals in particular. On a personal level, I will continue to transform my apartment to make it even cosier than it is. I get an outlet for my creativity by creating and building things for my home. In a few weeks, I will be going back to London for a housewarming party and to visit my friends who still live there and finally I will round up the year with a ski trip with my family.