Per Svensson is a bright star and our newest Senior Sales Executive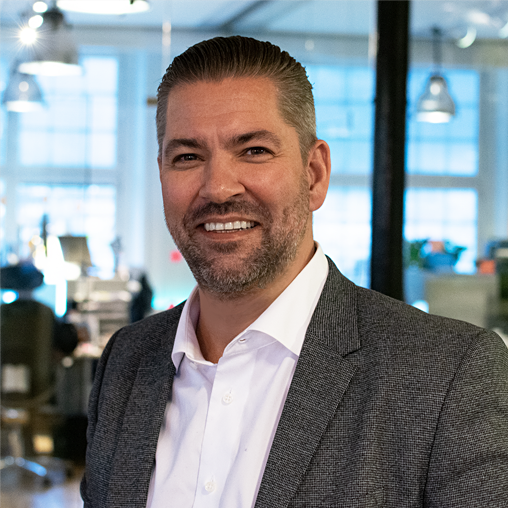 This is Per, Senior Sales Executive at Visiba Care since November 2019. He was born and raised in Skåne but he's been living in Gothenburg with his family for the last 15 years. In his private life, his interests include being with his family, playing tennis, skiing, traveling, tending to his house and garden and being in nature.

What made you join Visiba Care?
What makes Visiba Care so exciting is that you are a driving player who participates in, changes and shapes the future of interacting with healthcare. Digital transformation of healthcare is happening now and I find the opportunity to participate and contribute to this change very inspiring.
What is your main focus right now? 
My primary focus is on municipalities and regions and on contributing to the digitalisation of healthcare. Municipalities and regions, for example, face a major demographic challenge where an ageing population is growing faster than the tax base. In this reality, efficient and improved ways of working through digital services are part of the solution.
What makes you think that digitalisation within healthcare is important? 
There's a number of reasons why digital healthcare has a clear spot now and in the future: Among other things, citizens expect to be able to access care digitally, to provide the same and in some cases better care at a lower cost, and healthcare workers need a better working environment while at the same time, increasing accessibility.
What is the best part about working with Visiba Care? 
In addition to all my nice colleagues, the best part is working with a digital platform at the forefront that makes a real difference for people – both patients and healthcare providers. The company also puts a great deal of effort into enabling staff to thrive, among other things, through developing their skills with workshops and training, frequent team activities, flexible working hours and company work-out during working hours.