Meet one of our Android Developers - David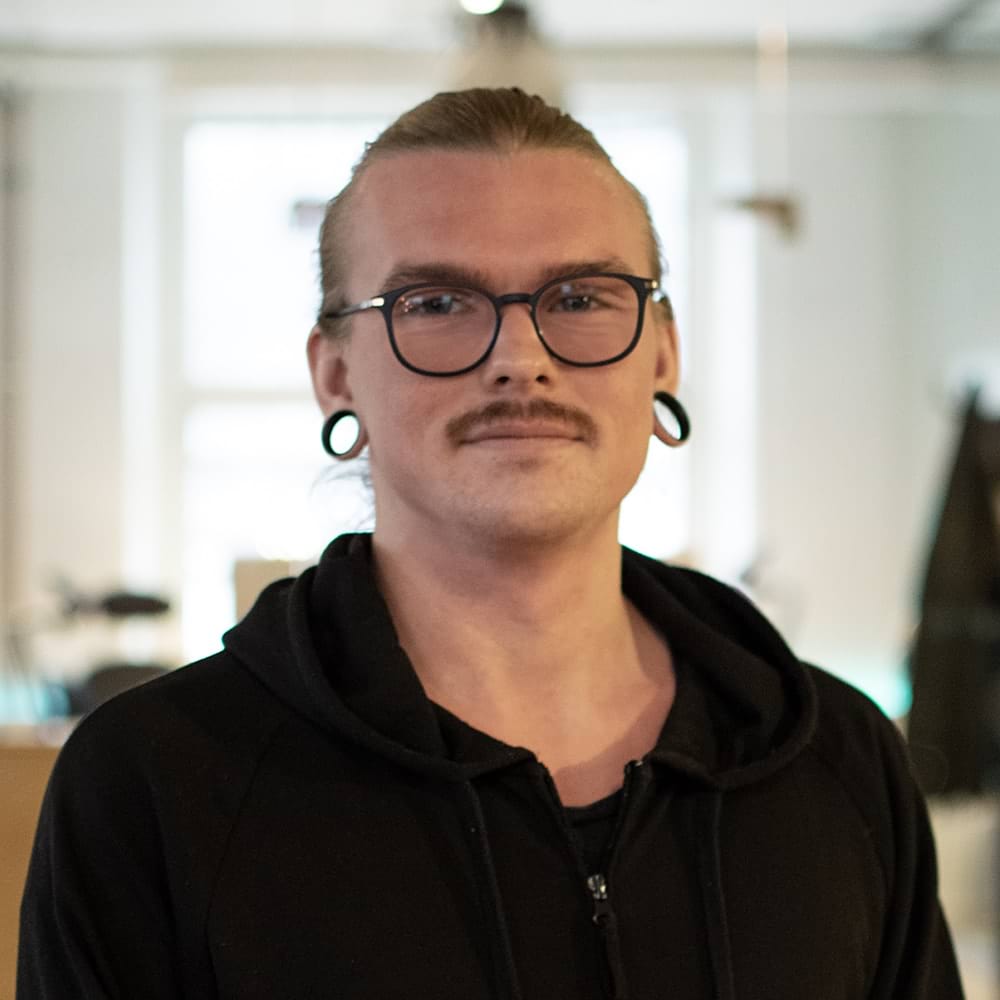 "I believe that digital healthcare is very important and really necessary. We develop a platform for healthcare providers so that they can make healthcare more accessible without exploiting the system and eroding welfare. It's something I personally stand behind".

Who is David?
My name is David and I work at Visiba Care in Örebro as an Android Developer. I live in Falköping with my girlfriend and our son. My colleagues would describe me as a metal guy who commits to code almost as fast as slapping the bass. 
What does an Android Developer do at Visiba Care?
I have been working at Visiba Care for almost two months now and much is still very new for me. I am a part of the Tech team, where I work with and develop the Android client. We are working agile, in sprints. We have daily meetings called stand-ups where we go through where we are in the process, what needs to be done, etc. From an outsider's perspective, the development of iOS and Android may seem very similar because they are both apps, but from an expert perspective, they differ very much with different languages and completely different architectures. I'm a bit of an Apple nerd in private, but I really like the programming languages used in Android. At Visiba Care, we use a language called Kotlin, a new language that is modern, flexible and I find very fun to work with.
What makes you think Visiba Care is a good work place?
I think that there is a nice atmosphere and a good culture, coming from both Visiba as a company but also from the employees. It feels like the people really care and want to create something good for the society. I also appreciate that the company feels very family-like. I work very far from where I live, which makes me appreciate the freedom with responsibility that we have, with both flexible working hours and the opportunity to work from home.
What will you focus on next?
I'm still fairly new, but I look forward to coming into the group properly, to be able to join in fully and contribute to the important work that we do. One thing I look forward to in January is going to the Consumer Electronics Show, together with some colleagues from the Tech and Product team.