The spectacular, Tina Marshall - our UK Country Manager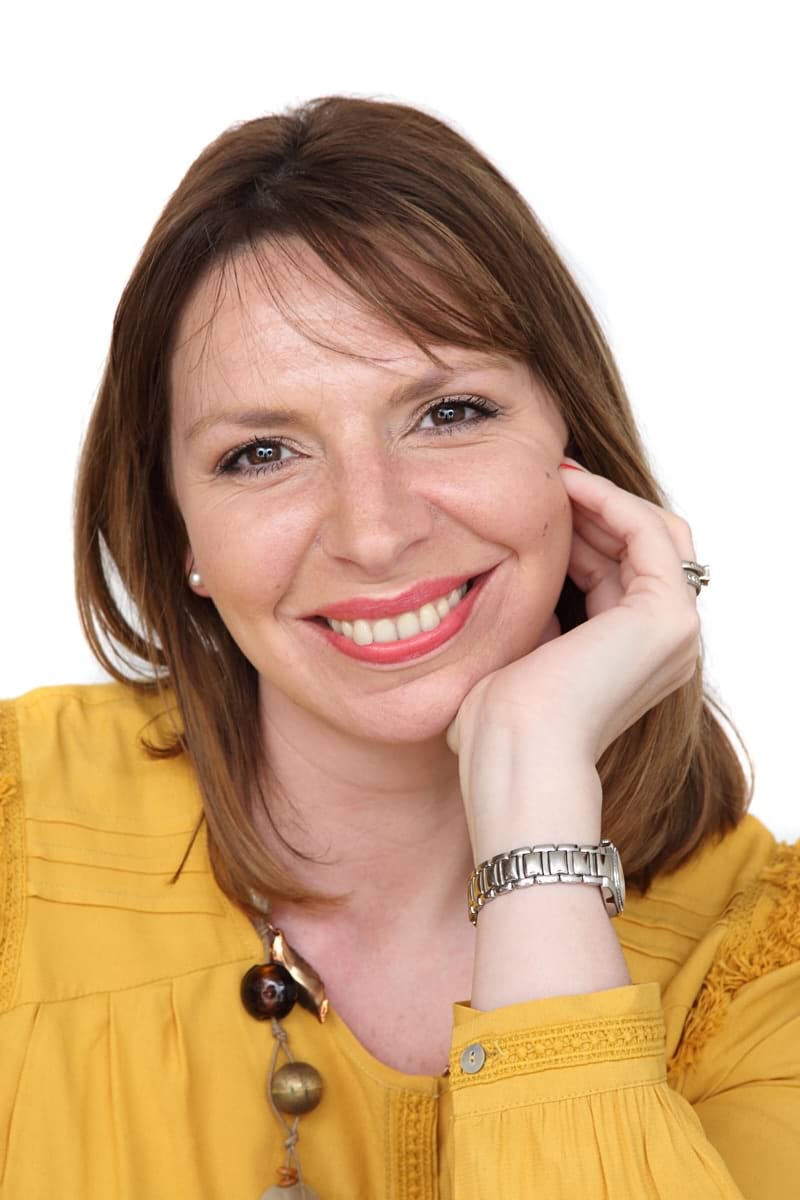 Tina Marshall will be responsible for Visiba Care in the UK. With her deep insights from the healthcare industry and previous experience from medtech companies, while running her own businesses, we are really happy to have her on our team!

Hi Tina, can you tell us a little bit about yourself and your background?
17 years ago, my dad was given 6 weeks to live, yet because of the NHS and the care available, he went on for another 3 years. Quite amazing really.
In most of my professional life I have worked in some amazing medical companies delivering technology that really does save lives; from managing products for the European market at BD and the safer medical devices we had there, KCI and the truly amazing wound care, to ICNet a healthcare SaaS company which helped with infection prevention and antimicrobial stewardship. All of these companies have one thing in common, which is the help they give clinicians to deliver the best of the best to patients. I hope that the work I do gives back a little to the institution that has been such a big part of my life. Aside from medtech, I have worked in counselling services and I've also spent over a year teaching young people business and marketing skills for one of the best colleges in Oxfordshire, where we received an Outstanding Ofsted report.
What was the reason for you joining Visiba Care?

I really love the product. I can see huge potential in what it can do for healthcare providers, particularly the NHS and the patients and families that go through the system for all manner of reasons. Working with companies that ethically support this is important to me. The NHS may not be perfect, but I do see that we are lucky compared to what is available (or not available) in other countries.
I also really like the team and the company ethos. Visiba Care have a really fun team who work with integrity, support, and collaboration. It is refreshing to have these values so evident in everything they do, and I wanted to be a part of that.
What is your job at Visiba Care?
I am the UK Country Manager; my job is to bring Visiba Care to the UK market. Of course, it helps greatly that I have the support of a team who know the product inside out and have already experienced the pain points in another market. It makes my job a little easier
What do you enjoy most with your chosen profession?
I love building businesses and seeing something amazing grow. It makes me feel good to know that what I do will help someone find an element in their life a little easier. In this case, it will be the patient who is too anxious to take 3 hours out of work to travel to the doctors and a chronic illness get worse, or the stressed-out GP who is exhausted managing the massive patient list and their priorities at home. I know that what I do with Visiba Care will help bring a level of flexibility and support on both sides that we haven't seen before.
What will be your main focus the next 6 months?

The next 6 months will be really exciting. We are an approved provider for primary care, and we are being reviewed by a number of Trusts in secondary care. Visiba Care is constantly evolving and improving with new features designed completely to help patients and clinicians, I'm learning something new every day. My focus will be to shout about it as much as I can and help others benefit from this.
What do you do when you are not working?
I have two small boys aged 4 & 6 who are an amazing bundle of energy and are constantly curious about the world. Both have a love of dinosaurs, animals, and cars. We do the usual family things, act like idiots at home, go to the theatre, theme parks, soft play etc.
Can you tell us some fun facts about yourself?
I am a chocoholic. I once did a 12,000ft sky dive. If I had to choose again, I'd be a rally driver or a lawyer.
Cornelia Broqvist